The philosophy is to support the plant during its natural growth cycle and this is the reason why I follow the development of the vineyard every day in all its phenological phases. The yields are low but high-quality, and this allows me to obtain wines with personalities which are capable of telling their story.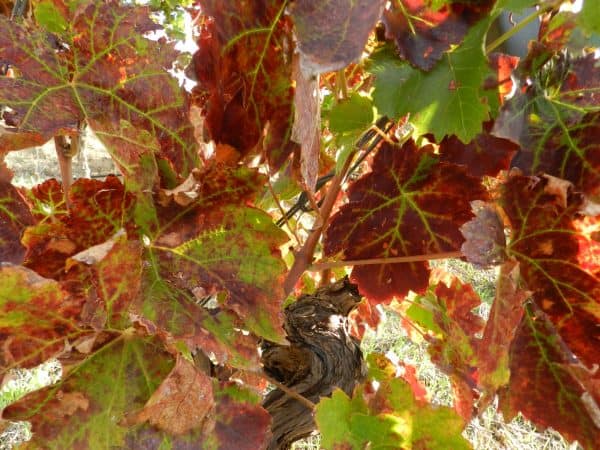 "Wine is made in the field"
This is the sentence that most reflects my idea of wine, so I reiterate the importance of dedicating all my strength to the field with the aim of bringing healthy and quality grapes to the cellar. The wines' fermentation are spontaneous and without any temperature control, enhancing the origins of the grapes. The aim is to produce authentic wines, which are tenacious as the winegrowers who produce them.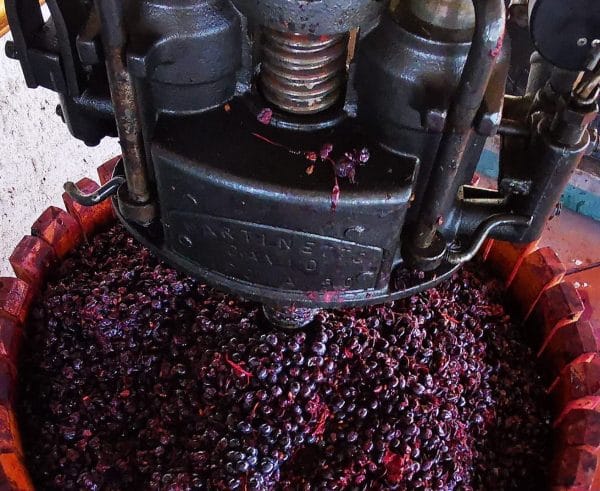 Biodiversity is the synonymous of variety and beauty. It is harmony, which is an essential parameter for me. For this reason, the vineyard is covered with spontaneous vegetation and during the autumn season the soil is covered mainly by Hedysarum coronarium, more commonly called "Sulla". Hence I decided to avoid fertilization and of sow legumes. The mowing of the turf near the grapevine and the harvest are carried out manually in order to minimize the mechanical processing. I meticulously follow the principles of sustainable agriculture and I refuse to use pesticides, herbicides and all the substances which are harmful for the environment and living beings.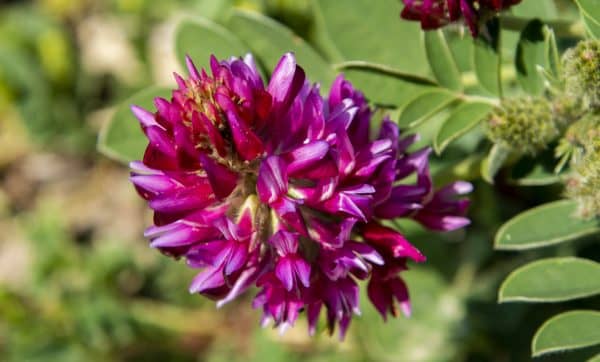 CONTACTS

info@sergiogenuardi.it

sergiogenuardi@gmail.com

+39 340 7033802

P.IVA 03011510843
WHERE WE ARE

Winery

Contrada Serre 92025 Casteltermini (AG) Sicilia-Italia

Register office

Via On.Bonfiglio 41B 92025 Casteltermini (AG) Sicilia-Italia